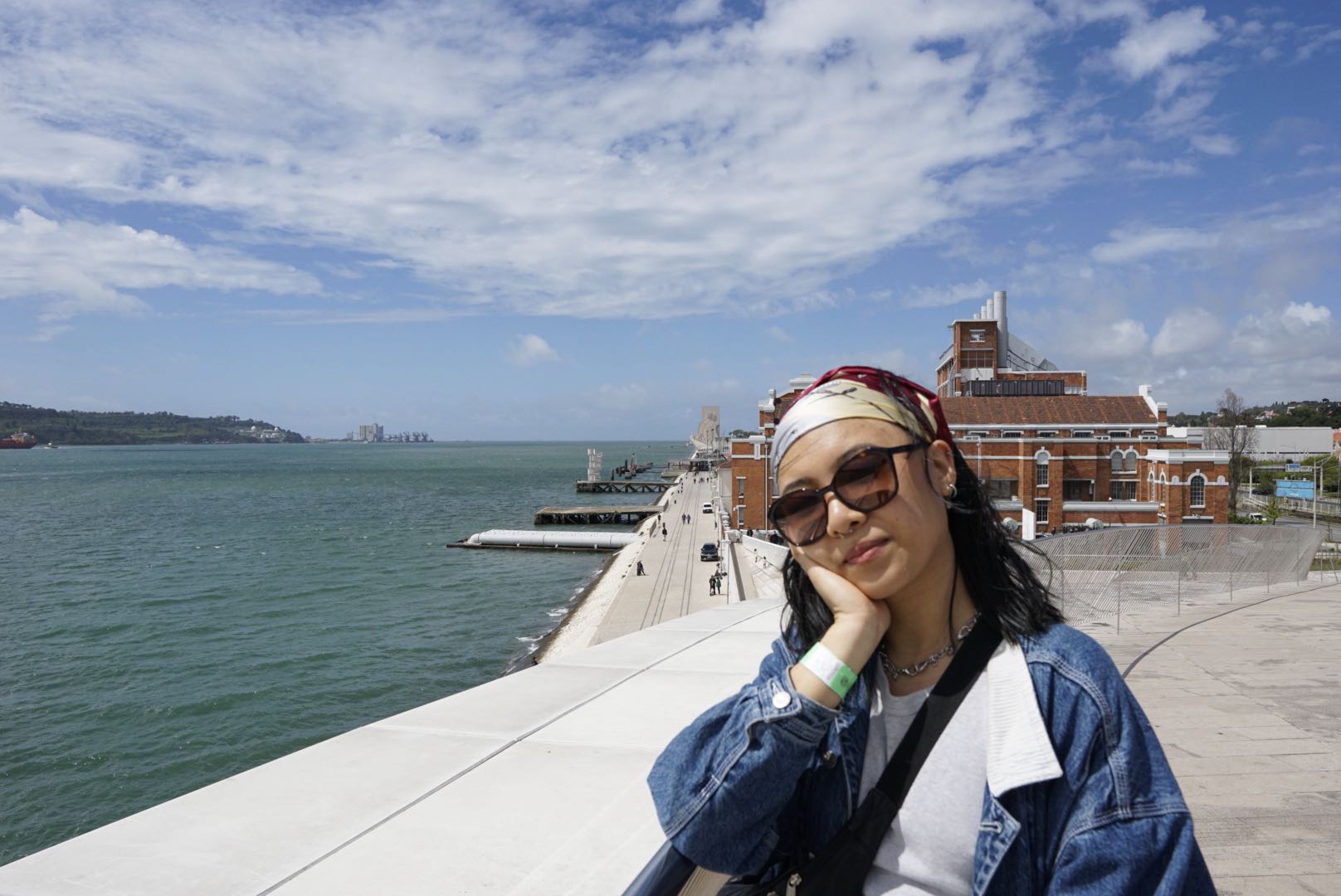 Hi there!
My name is Eunice Hong. I have a bachelor's degree in graphic design from
Rhode Island School of Design (RISD).
I graduated school with the feeling of wanting to learn more about the art world outside of RISD. After graduation, I had the opportunity to teach English as a teacher's assistant in a small town in Spain for 7 months. Since coming back to New York, I have been working as a freelance graphic and motion designer. During my freetime, I like to play around with different modes of design such as photography, poster design, 3D design, motion design, handwritten type design, and more.
You can contact me for business inquiries at
eunicesasdesignr@gmail.com
.
FAVORITE FOOD:
FAVORITE MUSIC GENRE:
ARTIST THAT INSPIRES ME:
COFFEE ORDER:
Parmesan cheese, with a side of pesto pasta
R&B, but also I love a good bedroom pop
Paula Scher
In the colder months-a hot oat milk latte with honey and a dash of cinnamon
In the warmer months-a double espresso over ice with vanilla sweet cream cold foam and a dash of cinnamon