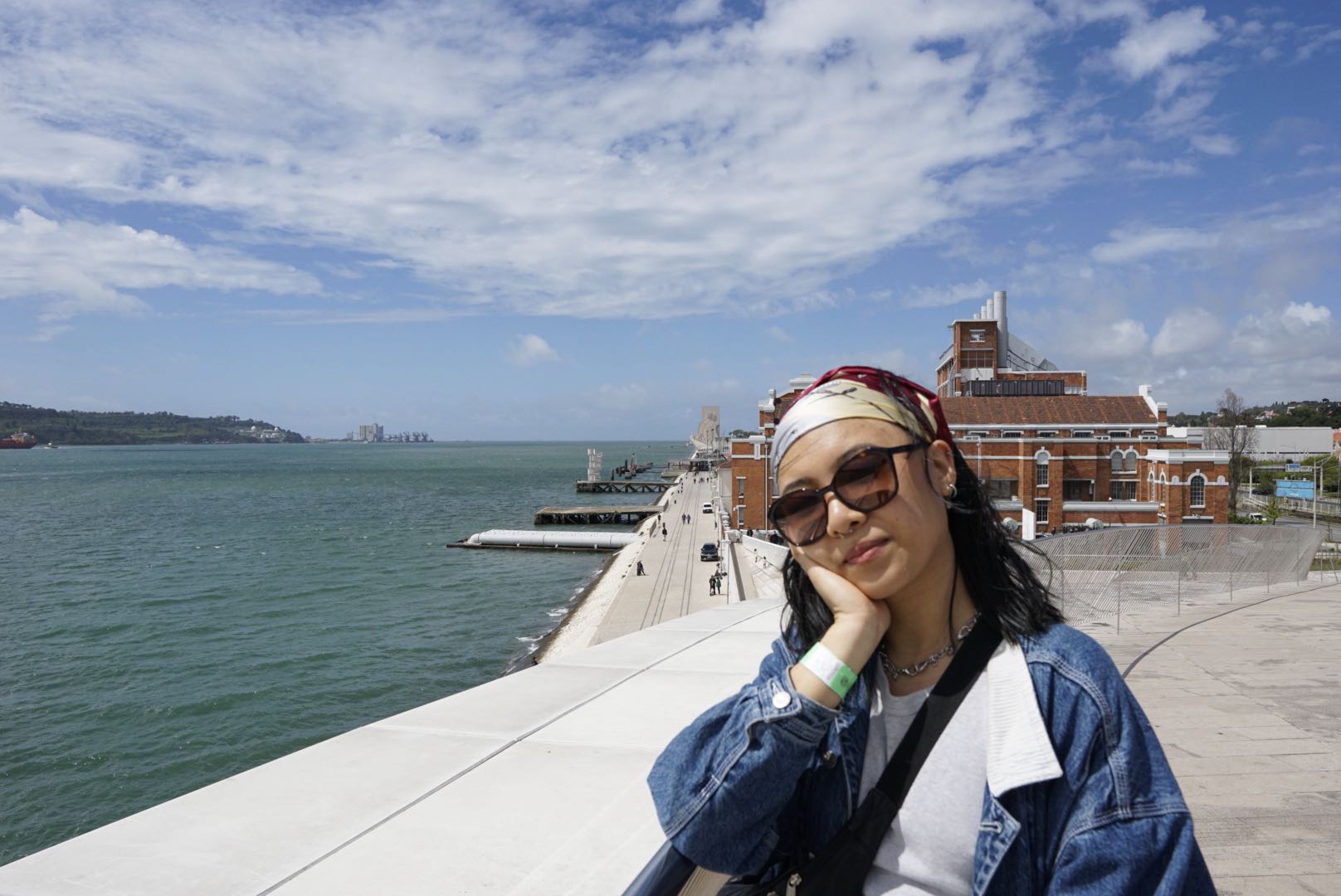 Hi there!
My name is Eunice Hong and I am a recent undergraduate from the
Rhode Island School of Design (RISD)
majoring in graphic design. I graduated in 2021 with the feeling of wanting to learn more about the art world outside of RISD. After graduation, I had the opportunity to teach English as a teacher's assistant in a small town in Spain for 7 months. Since coming back, I have been freelancing and working with clients in food and wig packaging. I am looking for full-time graphic design opportunities focused on branding and packaging in the food/beverage, beauty, or music field.
You can contact me at
eunicesasdesignr@gmail.com
and find my resume
here.
FAVORITE FOOD:
FAVORITE MUSIC GENRE:
ARTIST THAT INSPIRES ME:
COFFEE ORDER:
Parmesan cheese, with a side of pesto pasta
R&B, but also I love a good bedroom pop
Paula Scher
In the colder months-I'll have a nice, hot oat milk latte with honey and a dash of cinnamon.
In the warmer months-I'll have an iced oat hazelnut latte OR an iced oat matcha with caramel (just try it, trust me).